FOR THE GOOD IN THE NEWS:
Colorado communities have been strong supporters of For the Good's work from our beginnings in 2015. Breckenridge Magazine featured some of the people who helped launch us in Summit County in a "Give Back" feature in the Winter 2019 issue. Read the full article here.
For the Good was featured as APR's Non-Profit in the Spotlight for four weeks in September, 2018. In four different episodes, Executive Director Kayce Anderson and Board Member Shelly Sheppick share the organization's approach, mission and stories from Kenya, and twelve-year-old Ella Lindenberg shares why she's raised thousands of dollars for For the Good. Week One's interview can be heard through the Soundcloud track below. Listen to the final three weeks here: | Week Two | Week Three | Week Four
Joining Vision & Action profiled executive director Kayce Anderson in their Changemakers Blog.
"Today we speak with Kayce Casner Anderson, executive director of For the Good. Kayce founded the organization just over three years ago. We were fortunate to catch up with her in between her travels to Kenya and to Telluride—and are grateful for the opportunity to share her wisdom and experience as a recent nonprofit founder." For full article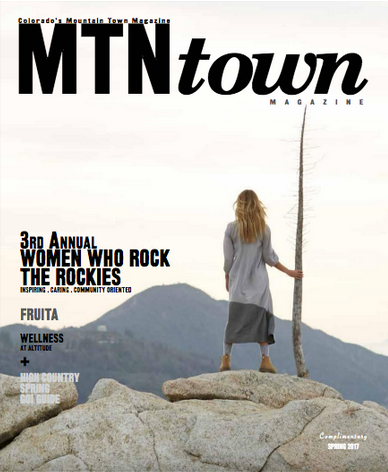 Kayce Anderson, For the Good's Executive Director, was selected as one of five women trailblazer's living in Colorado who've sparked powerful change in communities, business and philanthropy in 2017. Each calls one of Colorado's mountain towns home.
Read the full article here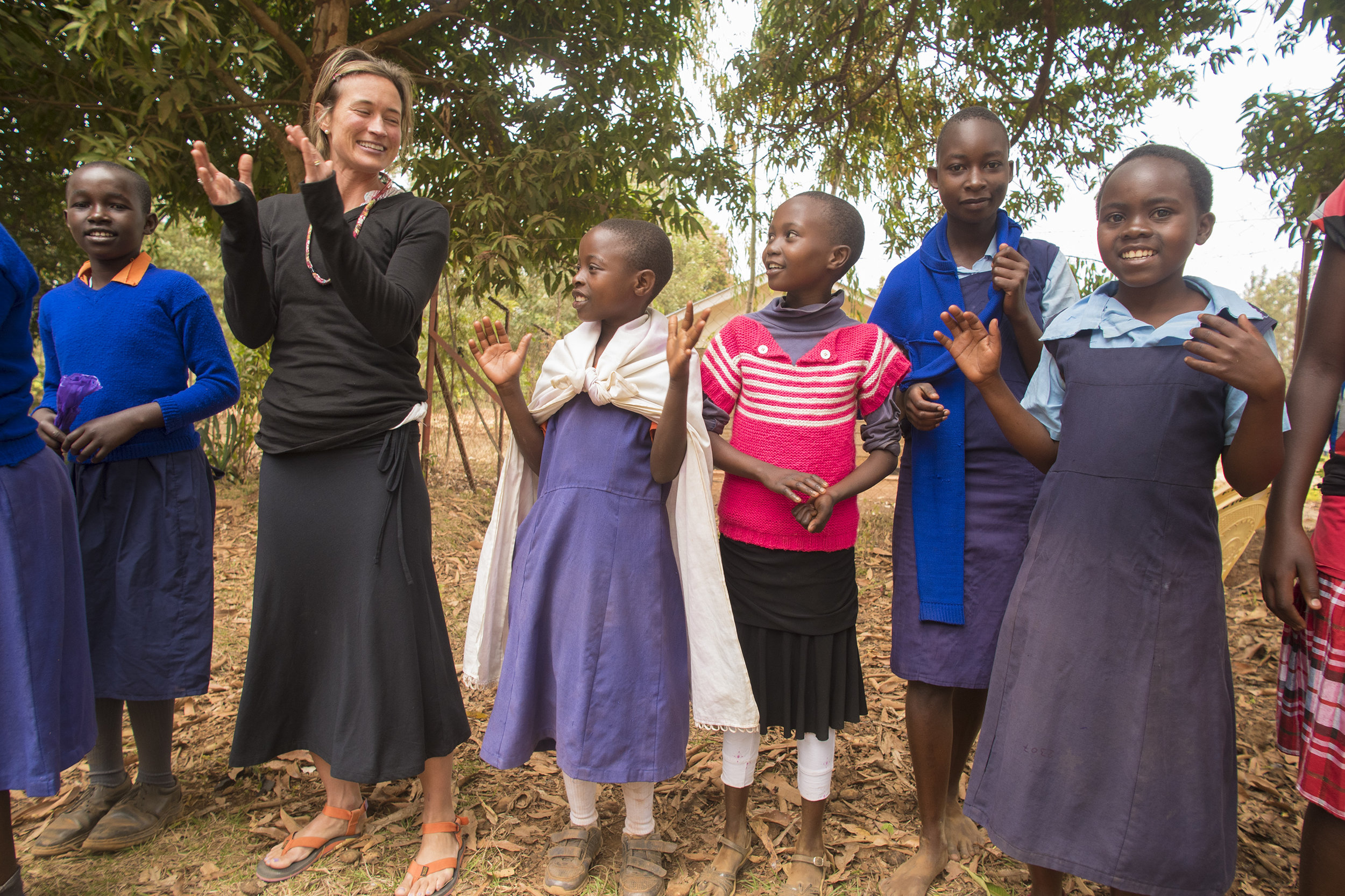 Writer Caitlyn Causey featured For the Good and Executive Director Kayce Anderson in a Summit Daily News article in the March 7, 2017 edition of the newspaper.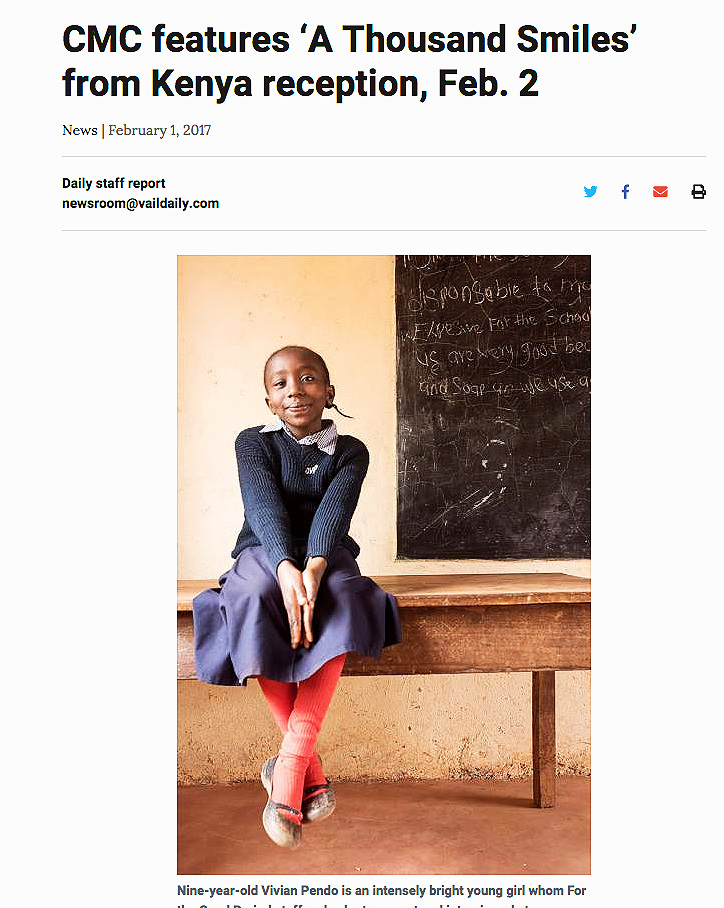 Colorado Mountain College in Edwards and For the Good partnered to hold a photography exhibit on the organization's work in Kenya.
Read the full article here.
Periods of Progress: Health Educator's impact felt across the world
Fargo Forum reporter Meredith Holt featured the work of 4TGP and programs director Molly Secor-Turner in a Dec. 5, 2016 feature in the INFORUM section of the newspaper.
Article Reprinted Here
Reporter Alycin Bektesh interviewed For the Good after our first trip to Kenya in 2015, highlighting our early work with girls, pads & reproductive health in Tharaka Nithi.
Listen to the full interview here.
North Dakota State Spectrum